Presently people all over the world are experiencing a very tough phase of self-isolation due to the COVID-19 pandemic. We are asked to stay home and be safe. It sounds very easy, right? I also thought so too. I stay in Bangalore, India and the lockdown was first announced when there were 100 or fewer cases and it was for 21 days. As the days passed by, a few things got easier while others got way tougher. The lockdown then again got extended by 15+ more days. Adapting to these drastic changes has been easy for some and quite a challenge for others, especially for outdoor-lovers. Here I am pinning down a few of my random thoughts and realizations during this quarantine:
Even though we are at home 24*7, working hours are more than in the office and I rarely see sunlight outside. Sitting in front of the laptop in the morning and getting up late in the evening. The frustration of not being able to do other personal things even when at home really gets to you.

In front of the laptop always nowadays 😦 PS: I'm just posing here
I used to be able to catch both the sunrise and the sunset daily while commuting to my office. It used to give me a weird sense of satisfaction watching it and I never got bored with it. Now I can't watch it even if I want to because of being surrounded by such tall buildings that even the sun is not visible properly.
Realized the value of even the smallest of things which often used to be taken for granted such as taking a small walk outside the office after lunch or the walk from my bus stop to the house in the evening. Now I really miss walking there out in the sun without being scared of anything.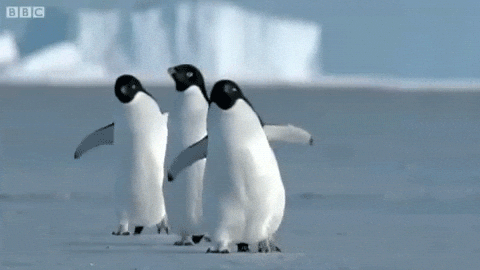 The regret of not meeting your friends because of the lack of time and now you have loads of time and want to meet them but are not able to do so.
I used to hate cooking and used to depend on outside food because of the ease of its availability. Due to the current situation, I was forced to cook to try out and eat something else apart from the regular. This made me realize how difficult it is to cook without any help and increased a sense of gratitude towards my parents for balancing and doing it simultaneously for all these years along with working outside.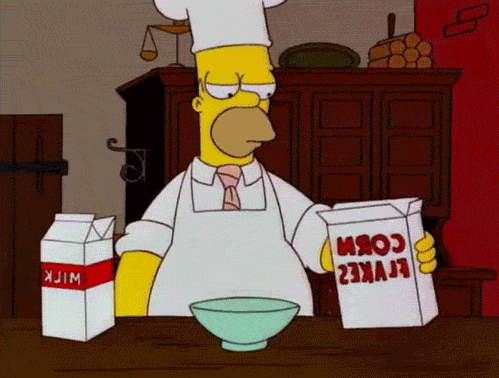 Since I have been travelling continuously for the past 2 years now, not once did I think that I shall be able to survive to stay at home for 3-4 weeks straight without even stepping out of the house even for a walk. But I did. It taught me an important lesson that we do learn to adapt to certain serious changes in life, no matter how hard it may be.
It has taught me discipline. Before this, I didn't have a proper routine and would feel too tired to workout after the hectic commute of 2-3 hours from office to home. But since this lockdown has started, I have been working out every single day which I am very proud of. Nothing is impossible when you are dedicated enough.
I always liked the concept of work from home since the beginning and hence even though it was difficult I must say it was better than going to the office for me. Might be because of the distance, or the timings, or the interaction between the people. In the end, it's all about what works for you.
Another advantage of working from home- staying in your most comfy casual clothes with your favourite music going on in the background, sit or lie down as you please, dance or sing as per your mood. Doesn't that sound perfect?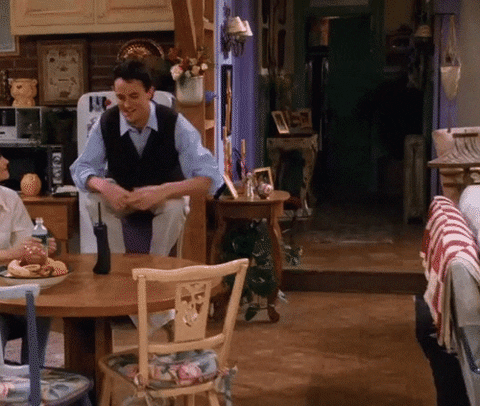 Spent some quality family time with parents after such a long time which was otherwise not possible since the majority of the time I used to be outside the house either travelling or due to work.
Also, it is really difficult to stay away from your closed ones who may be friends, cousins, loved ones who are apart from you right now and whom you are waiting to meet once this lockdown ends. Till that time, technology to the rescue! By making video calls, playing online games, chatting like never before, there is an opportunity to develop a new level of bonding with your people.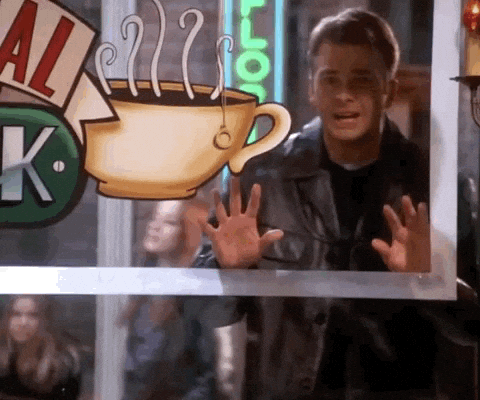 This newly received gift of extra time at home has made people go down their memory-lane and resume some of their long lost hobbies and interests too.
Everyone is affected in some way or the other during this time of the crisis. It is the time where we have the opportunity to help others in need, whether it be monetary or mentally. Being at home for such a long time really does take a toll on some people. So make sure that you spread happiness and motivate others around you to do the same. Let us all stay strong together and wait for the crisis to pass.